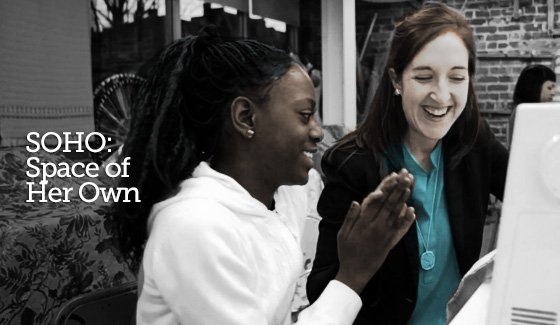 Welcome to The Bounce Collective
Bounce develops leaders. We help you grow your self awareness as a foundation for becoming a better leader. Then you learn how to appreciate your diverse team members and leverage the value they bring. Our approach supports and challenges people to look inside, shift perspectives, and take action.
Bounce offers practical tools, individual and group coaching, and leadership development so you can both lead and follow successfully, engage in authentic relationships, and enable your team and organization to thrive. In the complexity of our world today, we enable sustainable results.
Emotions in Coaching
February 3, 10, and 17, 2017
from 2:30-4pm EST
This 3-session webinar is designed for coaches to develop your ability to listen to and leverage emotions in your coaching. You'll grow your own emotional distinctions, an understanding of brain-emotion-behavior connections, and an awareness of the gifts and shadows of many common emotions.