The Bounce Blog :
Learning
Our thoughts about living authentically, leadership, being our best self and what inspires us.
Posted by Kelly Lewis Share Your Voice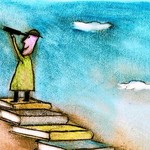 Wonder - life's medicine for not knowing.
Posted by Nicki Peasley 1 Comments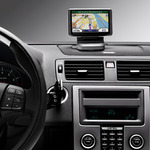 I am a learner. Out of all the roles with which I identify in my life, Learner (like Mom), feels most aligned with my core values and my path this time around. There is great beauty in declaring myself a learner… to be wide open to possibilities, a vessel just waiting to be filled with new thoughts and ideas to integrate into the fabric of who I am. And, I am starting to see that I may over identify with this role at times, choosing its safety and comfort over the risk inherent in being a Knower.