Living Lent - Day 13 & 14
Posted by Kelly Lewis Share Your Voice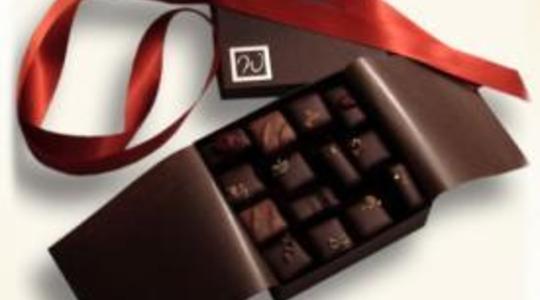 Don't you love it when you say to yourself, "I am going to (fill in the blank)", and an hour, a day, a week later an opportunity to do exactly that appears in front of your eyes?
I had to chuckle at the effortless way the world works (when I let it:)), when I was invited exactly three days after giving up waiting for Lent, to be a guest on a radio show.  Being that I had given up waiting, the answer was obvious, even though it made my heart beat very fast!
Yesterday, I sat down with my dear friend, talented colleague, and visionary extraordinaire,  Kate Ebner, to share my story and vision on her live radio show - Visionary Leader, Extraordinary Life .    The words flowed out of my heart into the world like the snow that was falling outside.  I surprised myself - there was no effort or forcing, just allowing, witnessing, honoring, and believing.  
Given that result, I am going to allow me to surprise me again today.  And I wonder, how might you allow yourself to be surprised today?   
⇐ Previous Post: Living Lent - Day 13 & 14 Next Post: Day 16 ⇒

Kelly Lewis Hello! Here are a few things that I have found support me in creating the life I want, keeping myself in check, and leading with courage and compassion: a slow walk with my hubby and our pups, my work, honesty with myself, the smile of another, and mother nature.