Living Lent - Days 22-28
Posted by Kelly Lewis Share Your Voice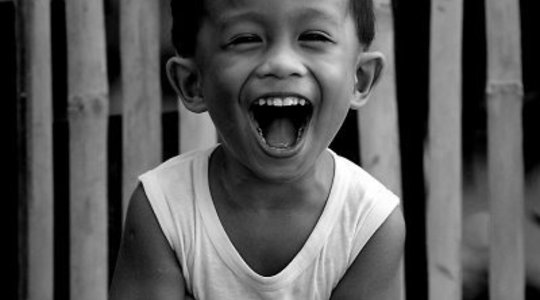 Ever heard of Rule #6?  It is my favorite - don't take yourself so seriously.  While I support not following rules that no longer work for you, this is one of those rules that I want to follow more.  
I was recently reminded of Rule #6 when one of my yoga instructors made a few mistakes during class and then burst out laughing at herself.  And then again this weekend when I lost a game and had to "boc boc boc" like a chicken all night!  It was fabulous and exactly what I needed in this time of intense transition.
What's a girl to do when the destination is not yet clear and she has given up waiting as an option?  I think I am going to practice rule #6 while remembering that I am exactly where I need to be.
⇐ Previous Post: Living Lent - Days 22-28 Next Post: Living Lent - Days 29-33 ⇒

Kelly Lewis Hello! Here are a few things that I have found support me in creating the life I want, keeping myself in check, and leading with courage and compassion: a slow walk with my hubby and our pups, my work, honesty with myself, the smile of another, and mother nature.