Sharing Polarities Management with Community Leaders
Posted by Ann Deaton Share Your Voice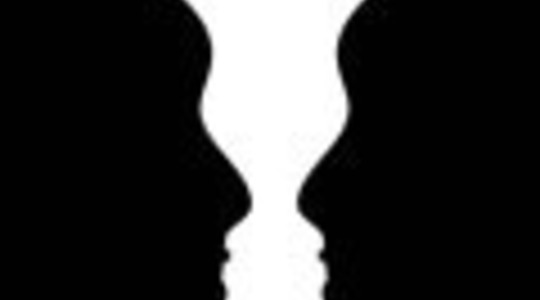 Spent a wonderful morning yesterday with this year's impressive LMR class: 65 of Richmond's finest leaders. Environmental consultants, nonprofit leaders, lawyers, wealth managers, city and county officials, corporate leaders, and many others identified the dilemmas that they navigate on a daily basis and we created polarities maps to learn about how to appreciate and navigate the complexity of these competing values. Whether experiencing the value of Competition and Collaboration, or mapping polarities like Fixing what's wrong and Appreciating what's right, we all walked away with greater appreciation for those who bring a different perspective. Thank you, LMR, for your leadership in enabling these community leaders to add another tool to their leadership toolkits. We create a stronger community when we have this kind of dialogue and shared experience.
⇐ Previous Post: Sharing Polarities Man... Next Post: Strengths-focused even... ⇒

Ann Deaton I am a leadership coach, and Managing Partner in Bounce. I love to coach and facilitate with individuals and systems experiencing significant change and growth. The clients I work with, regardless of their age or position, are talented and creative individuals willing to look with fresh eyes at their challenges and opportunities, and to take action based on their discoveries. As a result, they find that they are capable of accomplishing far greater things than they ever imagined. What do you want to accomplish today? Who do you want to be?