Strengths-focused evening with young leaders
Posted by Ann Deaton Share Your Voice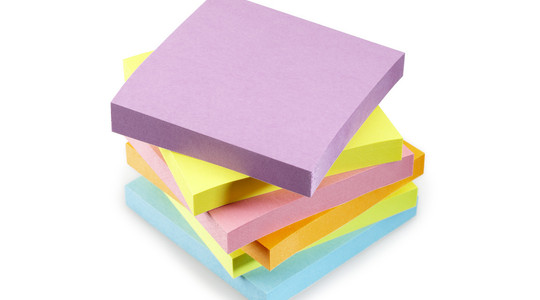 Had an amazing evening Monday sharing a strengths focus with 15 teen leaders in a group at a local Richmond nonprofit. All had taken the Gallup Strengths Finder assessment ahead of time, and we enjoyed exploring and sharing our strengths. My favorite part was seeing the colorful picture created when everyone put their top five strengths on the team chart on the wall. Wow! Some power in that room, and a ton of talent in building relationships. I don't doubt that this group of young leaders will change the world.
⇐ Previous Post: Strengths-focused even... Next Post: Coaching with Visual I... ⇒

Ann Deaton I am a leadership coach, and Managing Partner in Bounce. I love to coach and facilitate with individuals and systems experiencing significant change and growth. The clients I work with, regardless of their age or position, are talented and creative individuals willing to look with fresh eyes at their challenges and opportunities, and to take action based on their discoveries. As a result, they find that they are capable of accomplishing far greater things than they ever imagined. What do you want to accomplish today? Who do you want to be?