5 Dirty Words
Posted by Nicki Peasley Share Your Voice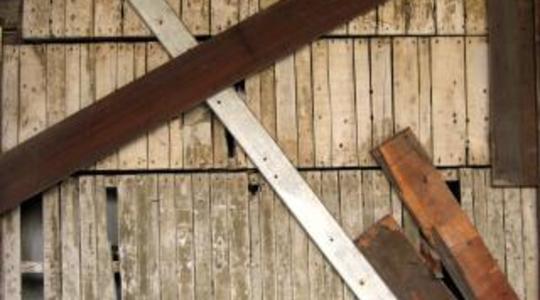 Inc Blogger Geoffrey  James offers 5 words that create failure. 
1) Luck:  Good or Bad-- it's an easy excuse for failure or it devalues success. 
2) Enemy:  Business isn't warfare; it's competition.  And competition makes things better.
3) Rejection: Reframe to simply a misalignment of desires.
4) Hate:  A sick word that makes one sick.
5) But:  Try And instead. There's always room for more than one perspective. 
⇐ Previous Post: 5 Dirty Words Next Post: The Body of Leadership ⇒

Nicki Peasley I am the CEO of my home, managing a team consisting of a 40 year old, an 11 year old, an 8 year old, and a 6 year old. In my spare time, I am the YOUth development director for Bounce, writing curriculums and working (playing and learning) with elementary and middle school youth.