Ann Deaton Featured on Work It Richmond!
Posted by Nicki Peasley Share Your Voice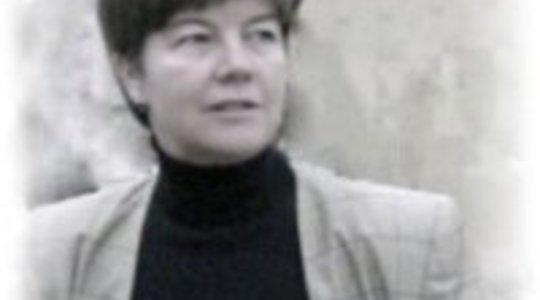 Ann weaves her own personal story with the Bounce story... a powerful voice and a beautiful song!
⇐ Previous Post: Ann Deaton Featured on... Next Post: A Baker's Dozen ⇒

Nicki Peasley I am the CEO of my home, managing a team consisting of a 40 year old, an 11 year old, an 8 year old, and a 6 year old. In my spare time, I am the YOUth development director for Bounce, writing curriculums and working (playing and learning) with elementary and middle school youth.