Be a CEO Like Santa Claus
Posted by Nicki Peasley Share Your Voice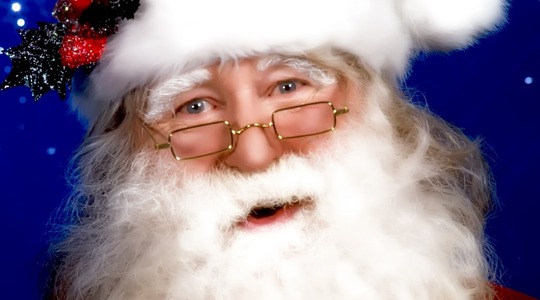 While parents may portray Santa as one who only rewards the good boys and girls... and punishes the bad with coal, this isn't at all how the real Santa operates.  He knows that all children have the capacity to "be good" and by shining a light on the Rudolphs of the world, he has rallied all of us elves around his mission of generosity and love.  
Read more about the Santa Claus effect and how it can impact your work... and life.  
⇐ Previous Post: Be a CEO Like Santa Claus Next Post: Namaste, Ubuntu, Love ⇒

Nicki Peasley I am the CEO of my home, managing a team consisting of a 40 year old, an 11 year old, an 8 year old, and a 6 year old. In my spare time, I am the YOUth development director for Bounce, writing curriculums and working (playing and learning) with elementary and middle school youth.