Born to be.... Connected
Posted by Nicki Peasley Share Your Voice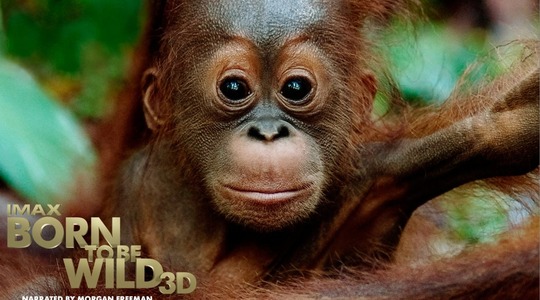 The women who began these wild orphan efforts truly reflect the "me, we, and world of leadership." 
Animals and humans learning from and loving each other... reciprocity in action.  
How might you help an animal today? 
What might an animal in your life teach you about yourself today? 
⇐ Previous Post: Born to be.... Connected Next Post: A Positive NO! ⇒

Nicki Peasley I am the CEO of my home, managing a team consisting of a 40 year old, an 11 year old, an 8 year old, and a 6 year old. In my spare time, I am the YOUth development director for Bounce, writing curriculums and working (playing and learning) with elementary and middle school youth.