Coaching for Entrepreneurs (and Human Beings)
Posted by Nicki Peasley Share Your Voice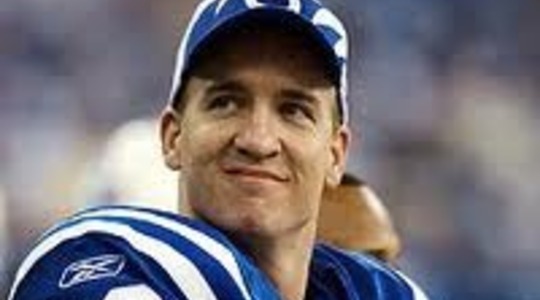 If Peyton Manning, a leader at the top of his game, worth $100 million, has 3 coaches... then maybe we need at least one. 
In this Forbes magazine post, "What Entrepreneurs Can Learn from Peyton Manning," Eric Wagner shares his wisdom as an entrepreneur and coach.  One of the worst mistakes we can make as entrepreneurs (and I would argue as human beings) is to go at it alone.   Wagner offers 10 traits to look for in a coach or mentor. 
1) Previous entrepreneural experience (someone who has taken the journey toward his/her own vision); 
2) Variety of experiences (and FAILURES);
3) Integrity, Honesty, Respect;
4) No "yes man" (a straight shooter);
5) Big picture thinker (sees your vision and plots strategies to get you there);
6) Genuinely cares about you;
7) Encouraging and empathetic (will pick you up when you fall... because  you will fall);
8) Results oriented (holds you accountable to action);
9) Body of work (a thought leader in entrepreneurship);
10)  Trusted authority (credibility and wisdom). 
We are all entrepreneurs of our own lives... having a coach as a traveling companion can make the journey a lot smoother.
⇐ Previous Post: Coaching for Entrepren... Next Post: A Leadership lens to A... ⇒

Nicki Peasley I am the CEO of my home, managing a team consisting of a 40 year old, an 11 year old, an 8 year old, and a 6 year old. In my spare time, I am the YOUth development director for Bounce, writing curriculums and working (playing and learning) with elementary and middle school youth.