Educational Leaders calling for transformation
Posted by Kelly Lewis Share Your Voice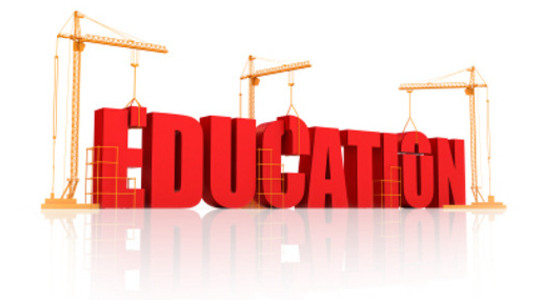 This is an important time for our country's education system.  Check out this recent Forbes blog post to learn how a diverse group of educational leaders are calling for transformation and get involved.
⇐ Previous Post: Educational Leaders ca... Next Post: Learning from Kids ⇒

Kelly Lewis Hello! Here are a few things that I have found support me in creating the life I want, keeping myself in check, and leading with courage and compassion: a slow walk with my hubby and our pups, my work, honesty with myself, the smile of another, and mother nature.