Learning in London
Posted by Ann Deaton Share Your Voice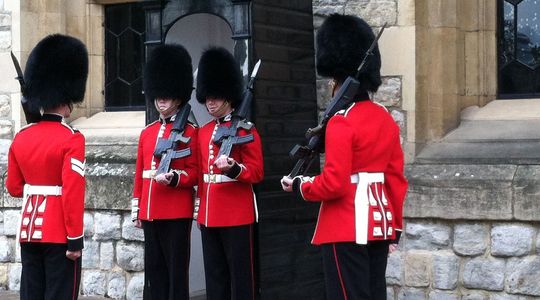 I can't imagine a better city for the International Coaches annual conference this year than London. What a beautiful and historical city, and it's been wonderful to get here a few days early and enjoy the sights before going to the conference. The conference has already offered some powerful tools---new leadership assessments, new coaching models, new coaches to meet, and a validation of many of the things I already knew too. The keynote address this morning was by Dr. Brene' Brown, well known for her research on the power of vulnerability and now also famous for her New York Times bestselling book Daring Greatly. For those of you who are not yet familiar with Brown, consider checking out her book or one of my favorite TED talks ever. I look forward to sharing more with you all when I get back to The States next week..
⇐ Previous Post: Learning in London Next Post: Women leaders and oppo... ⇒

Ann Deaton I am a leadership coach, and Managing Partner in Bounce. I love to coach and facilitate with individuals and systems experiencing significant change and growth. The clients I work with, regardless of their age or position, are talented and creative individuals willing to look with fresh eyes at their challenges and opportunities, and to take action based on their discoveries. As a result, they find that they are capable of accomplishing far greater things than they ever imagined. What do you want to accomplish today? Who do you want to be?