Power to the Teachers
Posted by Nicki Peasley Share Your Voice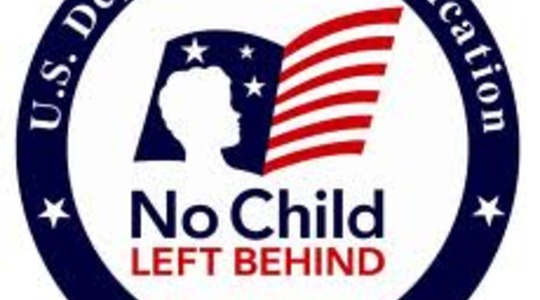 The RTD article detailed the 10 year old No Child Left Behind law and Virginia's request to be freed from certain flawed accountability standards.   While NCLB has shed some light on achievement gaps and a need for school accountability, it has taken away the educator's right to choose what's best for their students.   Henrico County Superintendent Patrick Russo states, " We believe teachers in the classroom should have options, other than a 1-time test, to determine the success of their students." 
From our perspective, It's about choice and empowering teachers to do what they do best-- teach.  It's about our young people--being seen not as a test score, but as a whole human being.   And It's about shared leadership at the federal, state, school, and classroom level.  
The vision has been lost in the hierarchy. It's time to come together to co-create a path back to the essential purpose of education-- to teach our children well.    And that path starts in the Classroom, not the Capitol Building. 
⇐ Previous Post: Power to the Teachers Next Post: The Power of Love ⇒

Nicki Peasley I am the CEO of my home, managing a team consisting of a 40 year old, an 11 year old, an 8 year old, and a 6 year old. In my spare time, I am the YOUth development director for Bounce, writing curriculums and working (playing and learning) with elementary and middle school youth.