Tools for Change
Posted by Ann Deaton Share Your Voice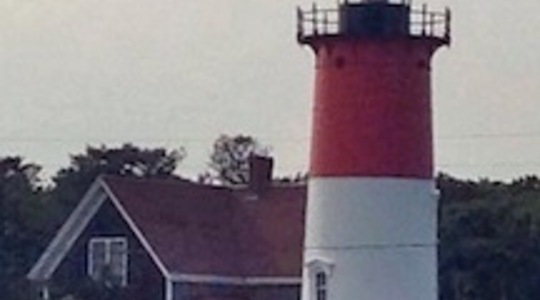 What a great week I had last week at the Cape Cod Institute learning with Jerry Jellison and twenty coaching, counseling, and organizational development colleagues. We came from diverse places and perspectives, and Jerry did a phenomenal job of enabling us to learn from one another as well as adding his valuable tools to our skill sets. Looking forward to diving in to his book Managing the Dynamics of Change.  Already I am appreciating the focus on how changing what we do enables us to see things we couldn't see while we were resisting the change. Fun!
⇐ Previous Post: Tools for Change Next Post: Coaching Skills for Le... ⇒

Ann Deaton I am a leadership coach, and Managing Partner in Bounce. I love to coach and facilitate with individuals and systems experiencing significant change and growth. The clients I work with, regardless of their age or position, are talented and creative individuals willing to look with fresh eyes at their challenges and opportunities, and to take action based on their discoveries. As a result, they find that they are capable of accomplishing far greater things than they ever imagined. What do you want to accomplish today? Who do you want to be?