What's Your Learning Style?
Posted by Nicki Peasley Share Your Voice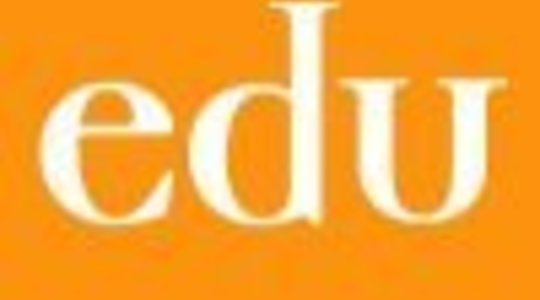 Howard Gardener's theory of multiple intelligences is a foundation for effective learning.
Edutopia provides a free on-line learning style inventory.  Check it (you) out.  Awareness is power.
Everyone has  intelligence they most naturally possess and everyone has the capacity to develop any and all of Gardener's 8 intelligences:  visual-spatial, linguistic, logical-mathematical. body-kinestetic, naturalistic, musical, interpersonal, and intrapersonal. 
Where are you most naturally brilliant?
⇐ Previous Post: What's Your Learning S... Next Post: Balancing Life and Lea... ⇒

Nicki Peasley I am the CEO of my home, managing a team consisting of a 40 year old, an 11 year old, an 8 year old, and a 6 year old. In my spare time, I am the YOUth development director for Bounce, writing curriculums and working (playing and learning) with elementary and middle school youth.