A White Paper
Posted by Nicki Peasley Share Your Voice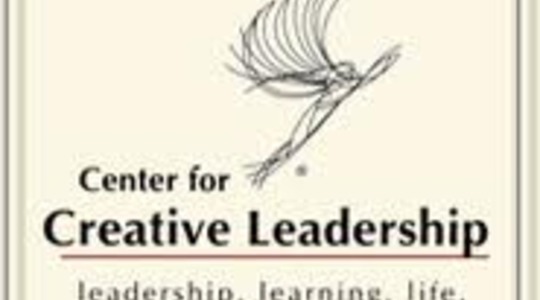 Nick Petrie, senior faculty member at the Center for Creative Leadership, takes a deep dive into the future trends in leadership development in this eye opening study entitled  "A White Paper."
Here's a  summary of this affirming report:
1)  In the future, there will be a focus on vertical development (the stages of adult development) AND horizontal development (competencies).  
2) In the future, the individual will be empowered to get out of the passenger seat and drive his/her own development.
3) In the future, the focus will be on the collective -- individual skill sets AND the shared process of leadership.
4)  In the future, leadership development companies will innovate new approaches to create leadership cultures (in addition to supporting individual leaders).
We are the future.  
⇐ Previous Post: A White Paper Next Post: Better Together ⇒

Nicki Peasley I am the CEO of my home, managing a team consisting of a 40 year old, an 11 year old, an 8 year old, and a 6 year old. In my spare time, I am the YOUth development director for Bounce, writing curriculums and working (playing and learning) with elementary and middle school youth.