ASTD Exp
Posted by Ann Deaton Share Your Voice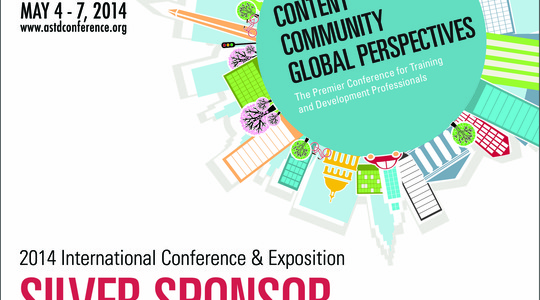 ASTD (American Society for Training and Development) is the largest organization for training professionals internationally. And the international conference coming up in Washington DC May 4-7 promises to be an exciting one. Hoping to see many of you at Booth 923 at the Expo, where we'll be sharing coaching and our new book Being Coached, which is about group and team coaching specifically. Come see us there!
⇐ Previous Post: ASTD Exp Next Post: Exploring the Horizon:... ⇒

Ann Deaton I am a leadership coach, and Managing Partner in Bounce. I love to coach and facilitate with individuals and systems experiencing significant change and growth. The clients I work with, regardless of their age or position, are talented and creative individuals willing to look with fresh eyes at their challenges and opportunities, and to take action based on their discoveries. As a result, they find that they are capable of accomplishing far greater things than they ever imagined. What do you want to accomplish today? Who do you want to be?