Exploring the Horizon: Fundraising Professionals Eager to Grow
Posted by Ann Deaton Share Your Voice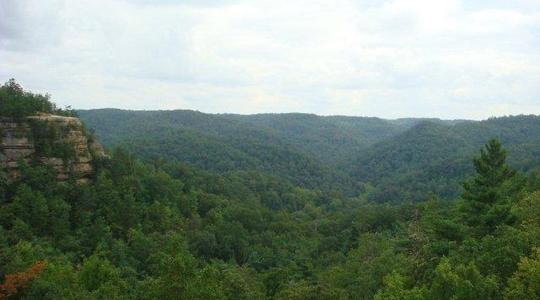 I enjoyed presenting this morning at Richmond's Association for Fundraising Professionals with Susan Wilkes and Maureen Neal. We had the chance to share Advance, a program we developed four years ago for fund development professionals who want to keep growing and learning throughout their careers. What a great audience with astute observations, questions, and ideas. And thanks again to Andrea, who was courageous enough to be coached in front of a room of her peers.
⇐ Previous Post: Exploring the Horizon:... Next Post: Tools for Change ⇒

Ann Deaton I am a leadership coach, and Managing Partner in Bounce. I love to coach and facilitate with individuals and systems experiencing significant change and growth. The clients I work with, regardless of their age or position, are talented and creative individuals willing to look with fresh eyes at their challenges and opportunities, and to take action based on their discoveries. As a result, they find that they are capable of accomplishing far greater things than they ever imagined. What do you want to accomplish today? Who do you want to be?