Blind Spots- We All Got Em'
Posted by Nicki Peasley Share Your Voice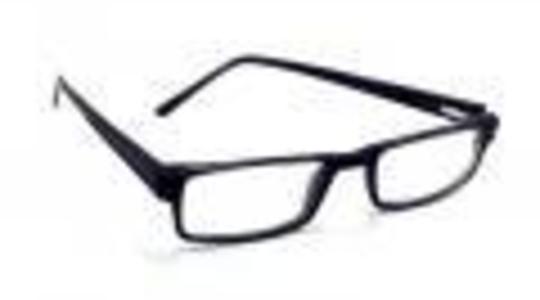 In this blog, Haden outlines "5 Reasons You Aren't a Great Boss."  We all have blind spots.  Could any of these be yours?
1) You only stick to what you know.  What critical areas of your business might you be ignoring?
2) You only act on what you observe.  How might you stretch yourself to see more?
3) You don't know what you don't know.  How willing are you to admit that you don't have all the answers?
4) You value your work more than the work of others.  Yes, you work hard.  How well to you appreciate that others do, too?
5)  You nod when you don't understand. How willing are you to ask questions? 
Don't beat yourself up.  Just make a commitment to be better. Everyday. 
⇐ Previous Post: Blind Spots- We All Go... Next Post: Thank You, Genworth! ⇒

Nicki Peasley I am the CEO of my home, managing a team consisting of a 40 year old, an 11 year old, an 8 year old, and a 6 year old. In my spare time, I am the YOUth development director for Bounce, writing curriculums and working (playing and learning) with elementary and middle school youth.