Camp ONE Heart, Building Bridges Across Differences
Posted by Nicki Peasley Share Your Voice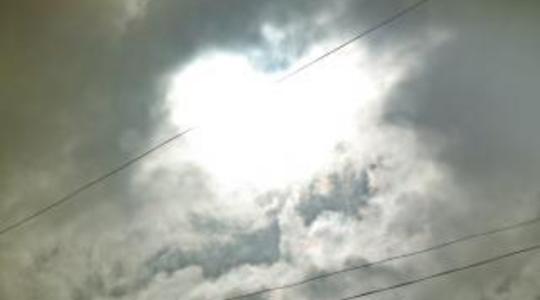 We are so excited to bring leadership development to the Gilpin Court Community this summer-- uniting the "divas" of Camp Diva and the "golden girls" of Fay Towers Senior Apartment Building.
Through a partnership between Friends Association for Children, Camp Diva (an affiliate of Girls for a Change) and Bounce, 20 tween and teen age girls will  practice the human art of meaningful leadership by learning about themselves in relationship with their "adopted grandmas."    A transformational reciprocal learning experience that will culminate in a community room makeover to benefit all of the residents at Fay Towers. 
It is our hope that this opportunity for girls to experience themselves as making a difference will translate to their lives at home, at school, and in the world, at large.  
We are honored to be a part of the bridge. 
⇐ Previous Post: Camp ONE Heart, Buildi... Next Post: Celebrating Moody Midd... ⇒

Nicki Peasley I am the CEO of my home, managing a team consisting of a 40 year old, an 11 year old, an 8 year old, and a 6 year old. In my spare time, I am the YOUth development director for Bounce, writing curriculums and working (playing and learning) with elementary and middle school youth.