Compassionate Communities: An Answer to School Violence
Posted by Nicki Peasley Share Your Voice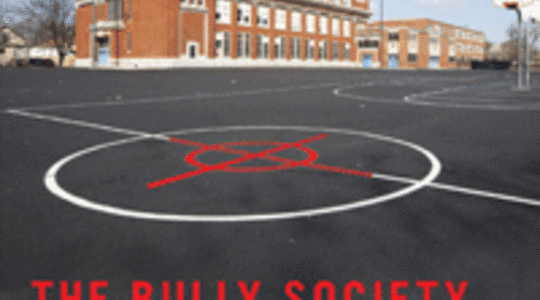 A thought provoking CNN "School of Thought" post by Jessie Kern
, author of "The Bully Society: School Shootings and the Crisis of Bullying in America's Schools."
It's a huge and complex problem.  And like all problems, the US fights it with legislation. Unfortunately, the anti-bullying laws are doing little to solve the problem.   The essential work to be done is not in the punishment of the bully--it is in the creation of compassionate communities within our schools.  "Schools don't need more regulations," Kern asserts, " they need help creating a caring social environment in which students aren't ostracized and tormented in the first place.... kids don't commit these acts when they feel loved and love others." 
The statistics in this post are overwhelming.  The United States is 2/3 of the global anti-depressant market.  And many schools are microcosms of our society--pushing young people to succeed at any cost.  Competition is the name of the game.  
What if cooperation was the name of the game?  For the sake of our young people and the future of our world, I wonder....might love be all we need?  Well, it's a start. 
⇐ Previous Post: Compassionate Communit... Next Post: Vulnerability, Shame..... ⇒

Nicki Peasley I am the CEO of my home, managing a team consisting of a 40 year old, an 11 year old, an 8 year old, and a 6 year old. In my spare time, I am the YOUth development director for Bounce, writing curriculums and working (playing and learning) with elementary and middle school youth.