Vulnerability, Shame... and Love
Posted by Nicki Peasley Share Your Voice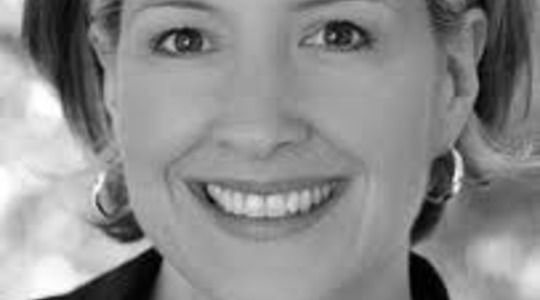 Vulnerability and Shame--  two topics we'd rather avoid, yet in order to live and love fully, we must embrace.  One of our favorite teachers, Brene Brown shares her research and her wisdom in two not to be missed TED talks.
My notes from Brene's compelling talk on vulnerability: 
Vulnerability is the core of shame, fear, and struggle for worthiness.  It is also the birthplace of love, joy, creativity and connection.   People who fully embrace vulnerability have the courage to be imperfect, the compassion to be kind to themselves first,  and the capacity for deep and authentic connection.  To be vulnerable is to be whole.  
And it's hard.   So we avoid it through numbing our emotions, pushing to make the uncertain certain, perfecting; and pretending. 
Instead, we can..
Let ourselves be seen; 
Love with our whole hearts;
Practice gratitude and joy;
Believe that WE ARE ENOUGH. 
And my notes from her talk on listening to shame:
The aftermath of her TED talk on vulnerability drives Brene to dive deeper into shame, her original body of research.  A distinction:   Guilt is "I'm sorry I made a mistake."  Shame is "I'm sorry I am a mistake." Shame is a fear of disconnection...and  to find our way back to each other we have to be vulnerable and shine a light on shame-- and transform it with love.  
⇐ Previous Post: Vulnerability, Shame..... Next Post: Coaching for Entrepren... ⇒

Nicki Peasley I am the CEO of my home, managing a team consisting of a 40 year old, an 11 year old, an 8 year old, and a 6 year old. In my spare time, I am the YOUth development director for Bounce, writing curriculums and working (playing and learning) with elementary and middle school youth.