Curiosity--The X Factor of Great Leadership
Posted by Nicki Peasley Share Your Voice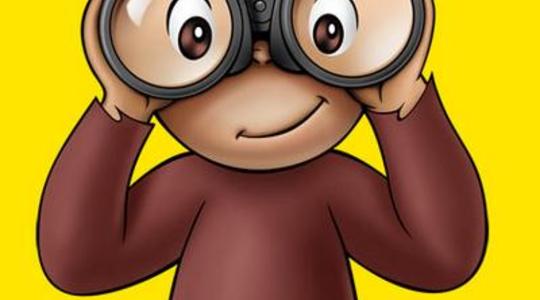 Are you making a difference?
Are you growing?
Is your curiosity starting conversations or your lack thereof shutting them down?
Is your curiosity attracting talent or your lack thereof chasing it away?
⇐ Previous Post: Curiosity--The X Facto... Next Post: Not So Random Acts of ... ⇒

Nicki Peasley I am the CEO of my home, managing a team consisting of a 40 year old, an 11 year old, an 8 year old, and a 6 year old. In my spare time, I am the YOUth development director for Bounce, writing curriculums and working (playing and learning) with elementary and middle school youth.