Expect Miracles
Posted by Nicki Peasley Share Your Voice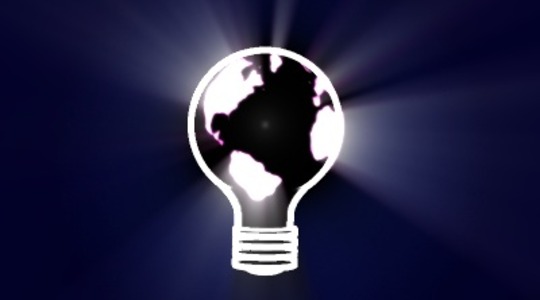 A miracle, Bernstein says, is simply a shift in perception--viewing life through a lens of love rather than a lens of fear.   The Course in Miracles that saved Bernstein and countless others  is a guide  to releasing  fear (that which blocks the truth) and unlearning the egoic self-talk and behaviors that keep us trapped in a life of lack.  
The steps to finding your truth:
1) Be willing to open to it.
2) Surrender to love. (FORGIVE)
3) EXPECT MIRACLES. 
Miracles are our birthright.
Check out Gabrielle's Ted Talk.  Really good stuff.
⇐ Previous Post: Expect Miracles Next Post: Extraordinary Women Le... ⇒

Nicki Peasley I am the CEO of my home, managing a team consisting of a 40 year old, an 11 year old, an 8 year old, and a 6 year old. In my spare time, I am the YOUth development director for Bounce, writing curriculums and working (playing and learning) with elementary and middle school youth.