Focus = Results
Posted by Nicki Peasley Share Your Voice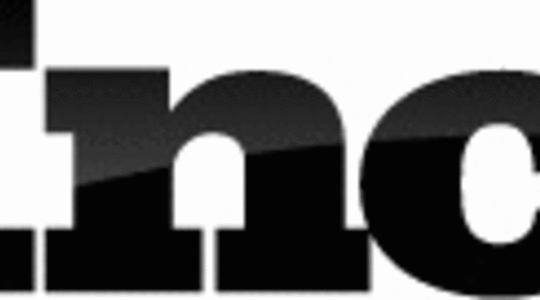 Inc Blogger Geofrey James offers 10 questions that create success.  When we focus and get clear on what matters, happy and successful living is the result.
1. Have I made certain that those I love feel loved?
2. Have I done something today that improved the world?
3. Have I conditioned my body to be more strong flexible and resilient?
4. Have I reviewed and honed my plans for the future?
5. Have I acted in private with the same integrity I exhibit in public?
6. Have I avoided unkind words and deeds?
7. Have I accomplished something worthwhile?
8. Have I helped someone less fortunate?
9. Have I collected some wonderful memories?
10. Have I felt grateful for the incredible gift of being alive?
⇐ Previous Post: Focus = Results Next Post: Creative Leadership ⇒

Nicki Peasley I am the CEO of my home, managing a team consisting of a 40 year old, an 11 year old, an 8 year old, and a 6 year old. In my spare time, I am the YOUth development director for Bounce, writing curriculums and working (playing and learning) with elementary and middle school youth.