Heal Ourselves, Heal the World
Posted by Nicki Peasley Share Your Voice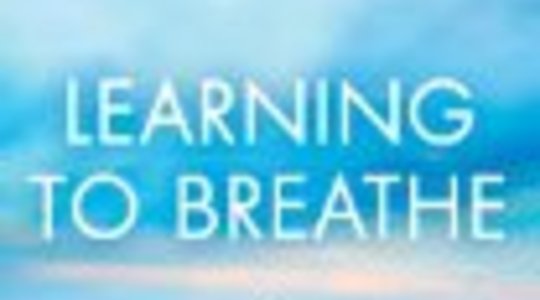 Like  6 million other Americans, Warner's struggle with anxiety was intense and often debilitating... until the day she decided to dedicate a year to "meditating her way from panic to peace."  The result was her bestselling book that is helping countless others heal themselves. 
When Warner was confronted with a review that described her as "self-involved," she contemplated, Is its a luxury to indulge in healing ourselves... to seek a life of ease and joy? 
Her discovery:  It is selfish not to.
While our suffering and healing paths may differ, it is our responsibility to understand our journey for the sake of ourselves, our relationship with others, and our potential to impact the world.
Warner's advice:  "Get hooked on happiness."  (We all deserve it).
Read more from Priscilla Warner.
⇐ Previous Post: Extraordinary Women Le... Next Post: Exploring Emotions thr... ⇒

Nicki Peasley I am the CEO of my home, managing a team consisting of a 40 year old, an 11 year old, an 8 year old, and a 6 year old. In my spare time, I am the YOUth development director for Bounce, writing curriculums and working (playing and learning) with elementary and middle school youth.