Lollipop Moments
Posted by Nicki Peasley Share Your Voice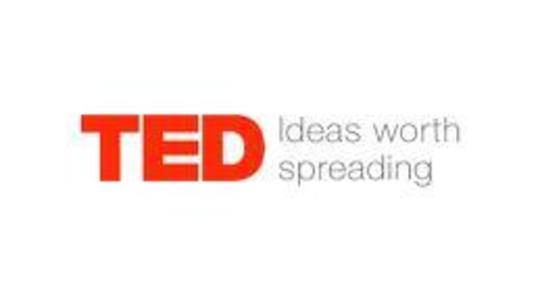 You gotta check out this 6 minute TED talk. 
Drew Dudley is a new Bounce hero.   Here's a guy who is redefining leadership as lifetime of creating and celebrating  "lollipop moments." Moments in which we make an impact (sometimes without even knowing it) on another's life.  And moments when we say thank you to those who have impacted us.
None of us can change the world… all of us can impact at least one of the 6 billion people in it—everyday.    
⇐ Previous Post: Lollipop Moments Next Post: What's Your Learning S... ⇒

Nicki Peasley I am the CEO of my home, managing a team consisting of a 40 year old, an 11 year old, an 8 year old, and a 6 year old. In my spare time, I am the YOUth development director for Bounce, writing curriculums and working (playing and learning) with elementary and middle school youth.