Sustainable Change in 30 Days
Posted by Nicki Peasley Share Your Voice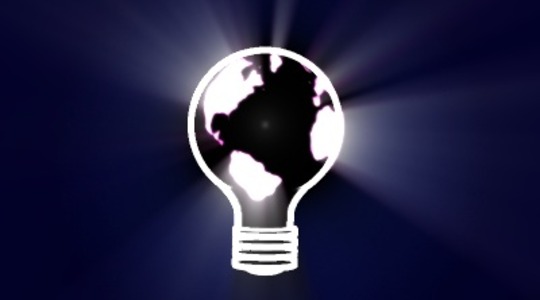 Matt Cutts shares his experience with his own 30 day challenges.
3 things he learned by taking this baby step approach toward personal growth:
1) Time is more memorable.
2) Confidence grows.
3) You can do ANYTHING  for  30 days. 
Indeed, it's the small changes that are sustainable.
⇐ Previous Post: Sustainable Change in ... Next Post: Expect Miracles ⇒

Nicki Peasley I am the CEO of my home, managing a team consisting of a 40 year old, an 11 year old, an 8 year old, and a 6 year old. In my spare time, I am the YOUth development director for Bounce, writing curriculums and working (playing and learning) with elementary and middle school youth.