The "It" Factor of Effective Leadership
Posted by Nicki Peasley Share Your Voice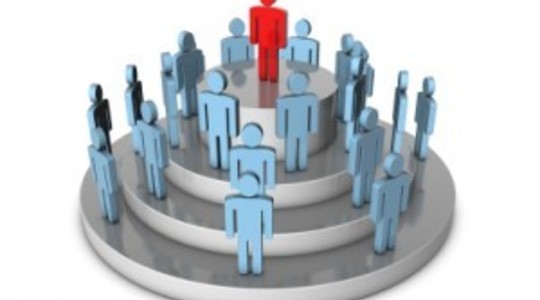 It is not charisma. It is presence.  
In this SmartBlog on Leadership, Kristi Hedges, author of "The Power of Presence:  Unlock your Potential to Influence and Engage Others," shares her wisdom around cultivating presence. 
While charisma is born from innate charm and a "bag of tricks," presence is the ability to authentically connect with and inspire others.  It's the difference between power over others and empowering others.  
Hedges offers a guide to developing presence (from the inside out) :
Before starting any conversation, know your intention, the values you want to reflect,  and the reaction you desire.
Be approachable. Instead of trying to be the best, focus on getting the best out of others. "They won't remember what you said, but they will remember how you made them feel."
Never miss an opportunity to inspire.   Charisma doesn't inspire... authentic and empathetic presence does. 
⇐ Previous Post: The "It" Factor of Eff... Next Post: Discovering the "Super... ⇒

Nicki Peasley I am the CEO of my home, managing a team consisting of a 40 year old, an 11 year old, an 8 year old, and a 6 year old. In my spare time, I am the YOUth development director for Bounce, writing curriculums and working (playing and learning) with elementary and middle school youth.