Tuning up Your Talent
Posted by Kelly Lewis Share Your Voice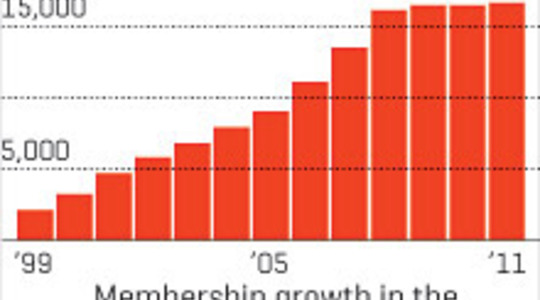 "Leadership Coaching is the hottest thing these days".  Check out this great article in Fortune that describes how the use of leadership coaching is exploding inside of organizations to develop and tune up top talent.  
Take 10 minutes out of your day to see if it is right for you and your organization and let us know if you are in the market.
⇐ Previous Post: Tuning up Your Talent Next Post: Arts and Awesomeness -... ⇒

Kelly Lewis Hello! Here are a few things that I have found support me in creating the life I want, keeping myself in check, and leading with courage and compassion: a slow walk with my hubby and our pups, my work, honesty with myself, the smile of another, and mother nature.