What Will They Say at Your Retirement Party?
Posted by Nicki Peasley Share Your Voice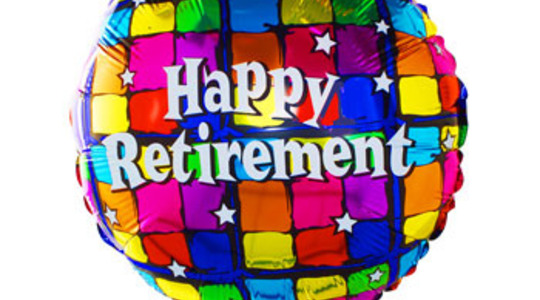 In this Great Leadership post, Dan McCarthy connects authentic leadership to an exploration of the past, present, and future.  Who were you?  Who are you?  Who do you want to become?
Leaders must take the time to look back over their lives to identify key moments that shaped who they are today.   Mapping our leadership journeys visually allows us to see who and what has had the greatest impact on us.
Once we gain awareness of the patterns and lessons learned from the past, we are then able to see ourselves clearly in the present.   Our values, motivations, goals, behaviors, and vision.  And sharing who we are with others is the foundation of authentic leadership. 
Finally, by telling our stories, we begin to gain clarity about our future and the legacy we want to leave behind. Envisioning the end allows us to choose today's behaviors with intention and purpose.
Reflect on the question, What do you want others to say about you at your retirement party?  Then, ACT from that place of awareness.
And BTW, a coach is a great companion to have on this journey through the past, present, and future!
⇐ Previous Post: What Will They Say at ... Next Post: Lollipop Moments ⇒

Nicki Peasley I am the CEO of my home, managing a team consisting of a 40 year old, an 11 year old, an 8 year old, and a 6 year old. In my spare time, I am the YOUth development director for Bounce, writing curriculums and working (playing and learning) with elementary and middle school youth.