The Key IS Happiness
Posted by Nicki Peasley Share Your Voice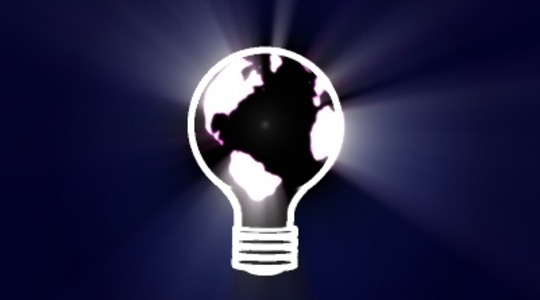 Happiness guru, Shawn Achor, shares the undeniable cognitive and emotional connections between productivity and happiness in this TED Talk entitled,  The Happy Secret to Better Work.  He offers 5 practices (some we can do in less than 2 minutes) that will train our brains to be happy:  
1) Offer 3 "gratitudes" a day.
2) Journal about one positive  experience everyday.
3) Meditate (stop multi-taking) for 2 minutes a day.
4) Exercise (that might be more than 2 minutes).
5) Do random acts of kindness-- often and with bold intention!
May the ripples of optimism start with you!
⇐ Previous Post: Better Together Next Post: Motivation from the In... ⇒

Nicki Peasley I am the CEO of my home, managing a team consisting of a 40 year old, an 11 year old, an 8 year old, and a 6 year old. In my spare time, I am the YOUth development director for Bounce, writing curriculums and working (playing and learning) with elementary and middle school youth.